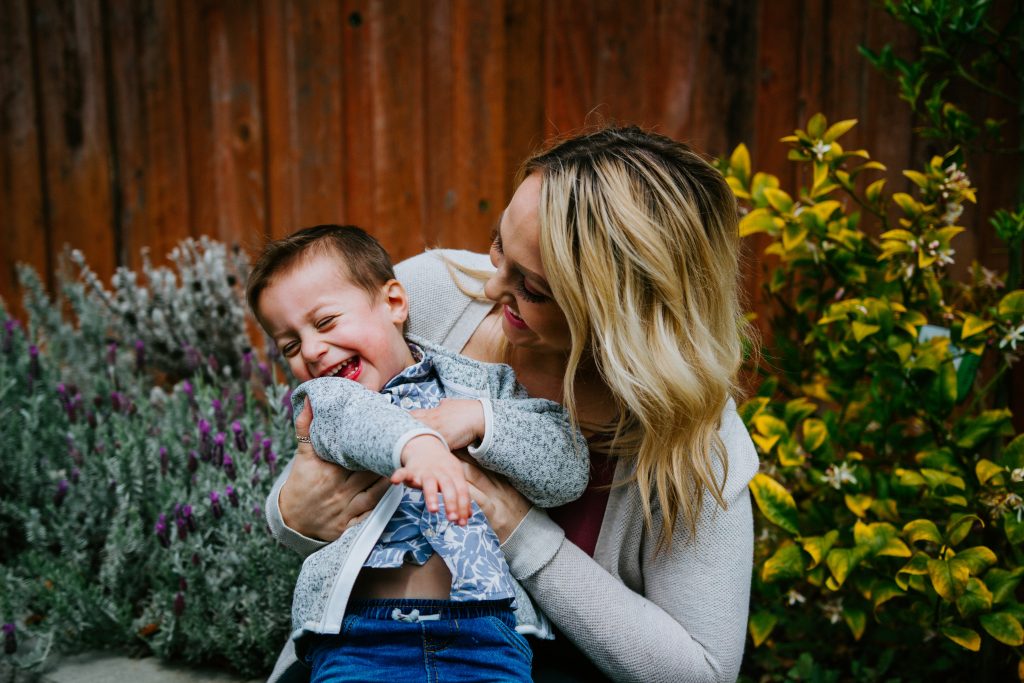 You can make a
difference in a child's life.
Become a foster carer today.
Foster carers are everyday people who have a heart to help children and give them a future full of hope.
St Saviours are looking for foster carers who:
Truly enjoy caring for children and young people

Enjoy parenting and are open to learning new and different ways to parent foster children

Are non-judgemental, accepting and compassionate

Have hope and belief that things can change

Hold a commitment to help children overcome stress and trauma
No child should be without a loving home. Especially during a national crisis.
Wherever possible, children who are not able to live with their parents are placed with relative or someone close to them. When this is not possible, children are placed with a foster carer.
As a foster carer, you are expected to:
Provide a safe, supportive and nurturing home environment
Provide the best possible care and emotional support to meet the child's everyday needs
Help the child maintain a relationship with their parents and other family members
Support the child in their education and recreational activities
Have questions? See our FAQs or contact us today.
Want to find out more about
becoming a foster carer?
You're invited to join us for our next online Foster Care Information Session!
There is no obligation to become a foster carer after attending this session – it is simply to provide information and insight to those who are considering becoming foster carers.
Click the button below for more information.
While Out of Home Care is often referred to simply as foster care, there are a number of different types of care for children and young people who enter OOHC.
The types of care include;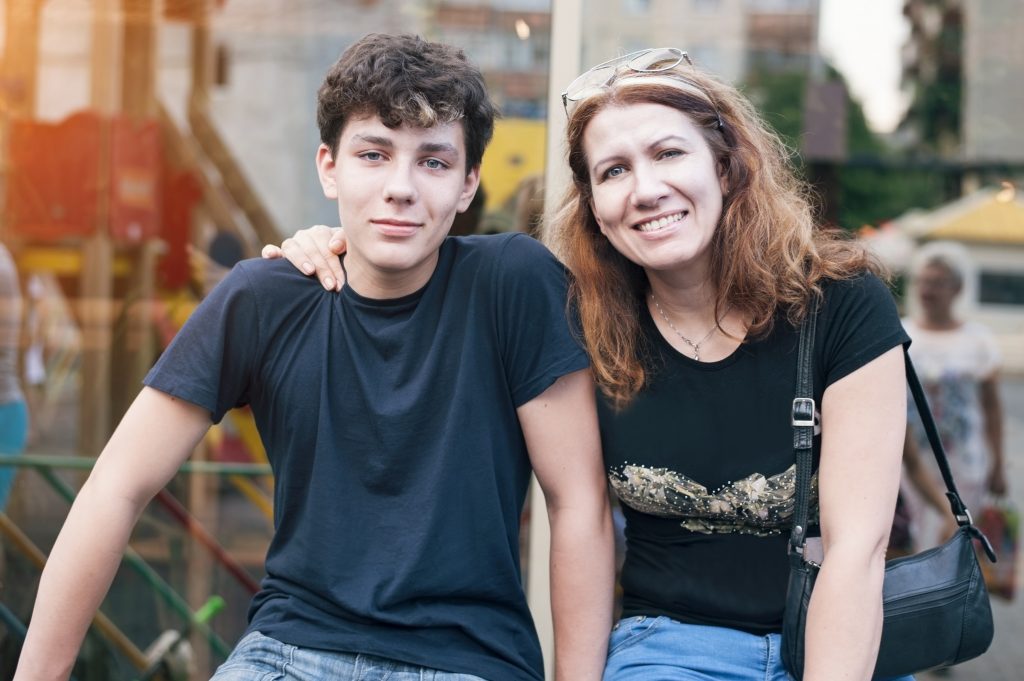 THERAPEUTIC HOME BASED CARE
Specialised foster carers urgently needed for children & young people with complex care needs
Work alongside St Saviours to provide one-on-one care to a child or young person who requires specialised therapeutic care.
To find out more about Therapeutic Home Based Care, please email fostering@anglicare.com.au